Announcing Our New Website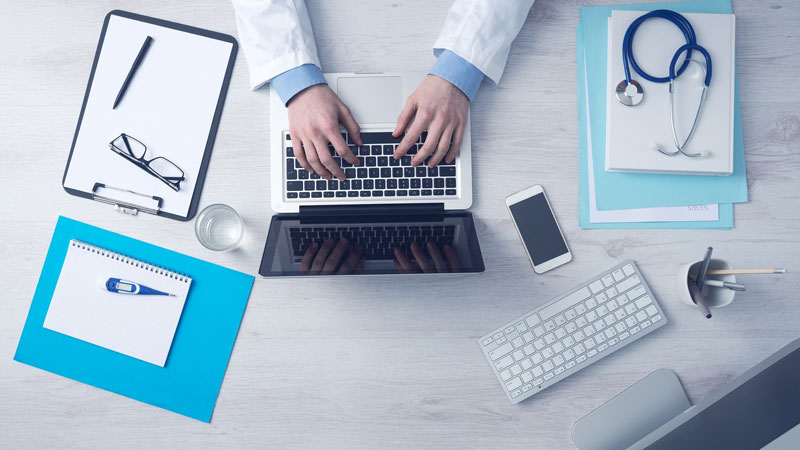 The team at Fort Dental Health Group is proud to announce the launch of our new dental website! We've been hard at work re-engineering every aspect of our online experience with a new look and feel. The website has been redesigned with a fresh new look to further inspire and educate our patients, and to help us share with you our passion for dentistry and oral health.
A modern makeover
We've revamped our brand using a new colour palette comprised of burnt tangerine, deep browns, and cool greys, designed to align well with our cozy yet contemporary and welcoming office space. Our new logo has been developed using sharp fonts and crisp lines, for a bold, modern-meets-rustic feel.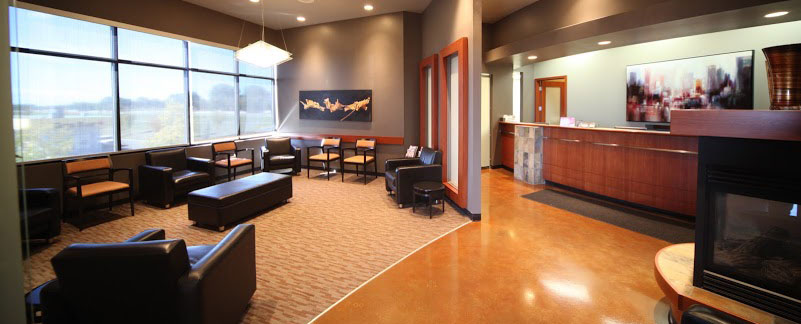 Patient education is our key focus
We invite you to check out all the new features we've prepared for you online! Educate yourself on topics about general or family dentistry, preventive care, cosmetic dentistry, oral surgery and more!
The new Fort blog features fresh, easy-to-read information that's regularly updated on various day-to-day dental topics. We also have an info-packed FAQs section, designed to answer frequently asked questions we've gathered from our patients over the years to ensure there's no questions left unanswered. We welcome you to get to know our dental office before you visit, and that means taking our virtual tour, and browsing through our image gallery. Get to know our dentists and team members better by pursuing our new "meet the team" section.
If you're curious about payment options, feel free to visit our payment and insurance pages detailing out all the info you need to know before you visit us. You can also schedule an appointment online right now! We've streamlined appointment booking to ensure you have access the help you need as conveniently and quickly as possible – simply select a time and date that works best for you, and we'll book you in for a visit.
Continuous improvement to meet your needs
We want your feedback to continue to improve! Feel free to click any of the "Review Us" buttons scattered throughout the website, and drop us a line on RateMDs, Facebook or Google. Your communication and feedback are key to helping us understand your needs and to provide you the best dental care possible. Our site also features social media links for you to join in on the conversation and participate in our online community. Lastly, you can also sign-up for our e-newsletter for appointment updates, reminders, and clinic/community news!
We hope you enjoy the new website as much as we do. See you at your next appointment!
Yours truly,
Fort Dental Health Group
780.998.7165 | info@fortdental.com
www.fortdental.com